Building or improving an international website creates a whole host of challenges for businesses to overcome. Using a centralised CMS such as Kentico can help you tackle these issues head on, read on to find out more. 
International sites bring a whole new level of complexity to website development. For many businesses today, it is a necessity that their information, products or services are made available in multiple global regions in order to stay competitive and relevant.
When a business has numerous international geographies with differing website requirements, it can make managing content and UX hard. However, it's crucial to get right to ensure brand continuity across your business no matter where your audience is located. Through our years of experience, we have found communication, a clear understanding of these complexities and a stable CMS is needed to effectively manage an international site. In this blog post, we will share our top three considerations.  
Multilingual Site Management
If your website is viewed across multiple geographical markets, having the content correctly translated is a critical first step. With content translation, smart language selection based on user's locality, date and time, formatting and conversion, default languages and flexible site structures, using Kentico's out-of-the-box features, we can manage your site's multilingual requirements with ease.
Groundforce, a leading construction solutions specialist, required a centralised domain to manage their portfolio of international websites which included Ireland, Germany and Italy. Using Kentico's multilingual features, each individual website could be efficiently managed by one sophisticated CMS, enabling them to grow their global brand presence.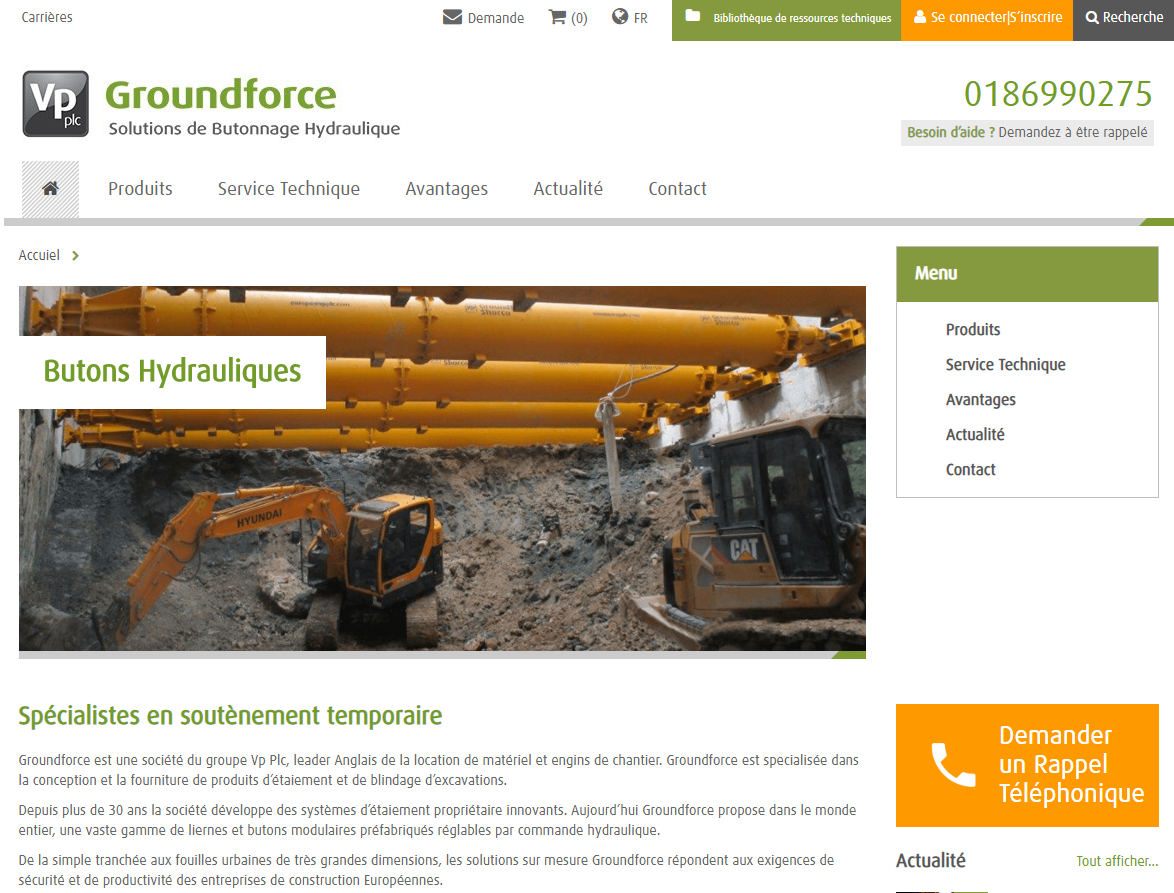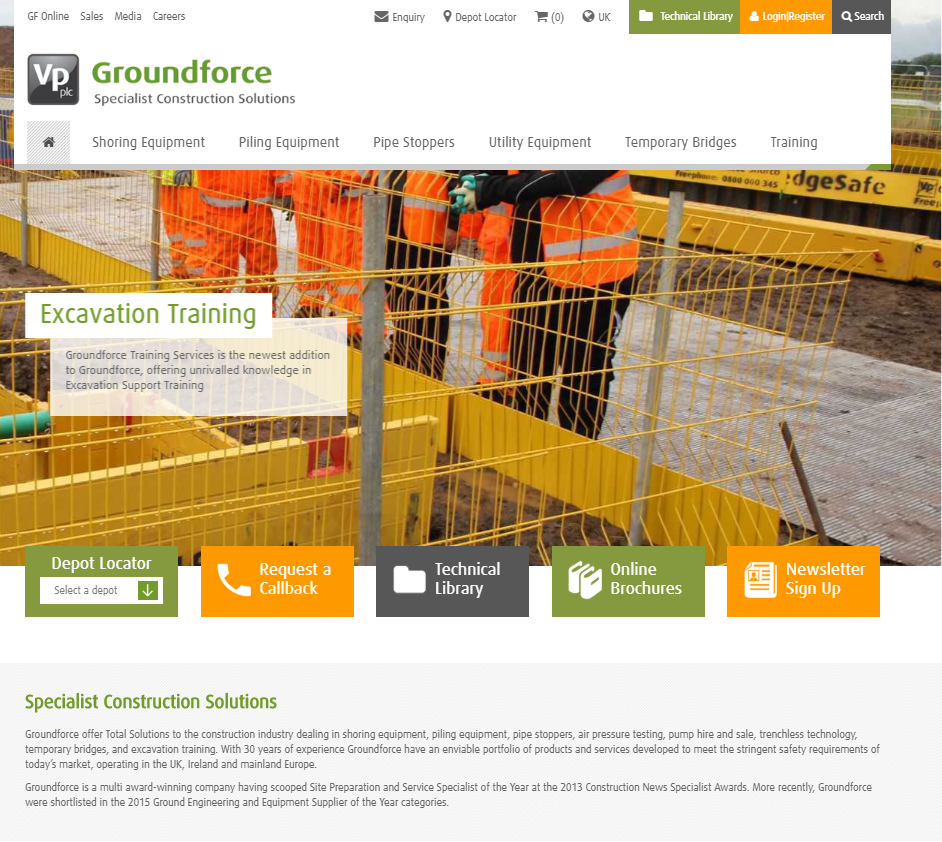 Sources: https://www.vpgroundforce.com/gb/ and  https://www.vpgroundforce.com/fr/
"From start to finish, NetConstruct have shown why they excel in the industry. Our website created a challenging development, integrating seven business divisions, language variants, and migration of our technical library. From the initial proposal, it was clear to me that the knowledge, passion and solution were a perfect fit for Groundforce. NetConstruct's process of development is a well-oiled machine, supported by a great team in all aspects of web development, covering design, management, development, support and technical expertise."
Anil Govind, Head of Marketing at Groundforce
Brand Management
Brand management is crucial for every business and website. Consider the added complexities of numerous locations and brand continuity becomes even trickier to maintain. When working on projects, we aim to give your in-house marketing team the control and knowledge to retain the brand's image across each website.
Kentico enables us to set content editor user permissions for the necessary personnel. In doing so, they are empowered to ensure fonts, formats and page templates are managed correctly and maintained effectively across all geographies. InXpress is a great example of this in practice.
With over 300 franchise websites across 14 countries, a large amount of maintenance is required to keep each one up to date. Before moving to a central Kentico CMS, they were experiencing difficulties managing the volume of support requests received from their growing franchise network. As such, a refreshed and robust website was crucial to cater for their business at a global, national and individual franchisee level. Additionally, the new system needed to effectively communicate, manage and service each individual website with the tools necessary to enable continued growth of the InXpress network.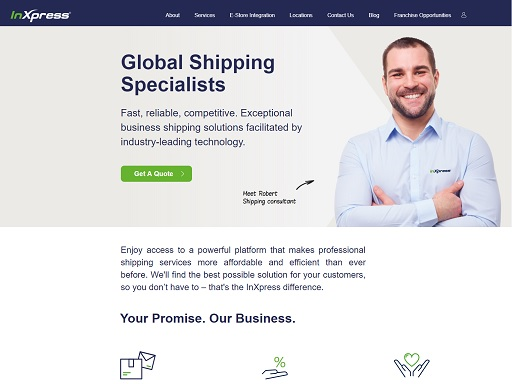 Source: https://gb.inxpress.com/ 
Building in Kentico, we were able to make site templates available to editors while the pre-approved assets ensured brand compliancy and messaging were consistent across the board. Heavily locked down user settings, including competitor protection, ensures each franchisee only has visibility of their own website area. This solution has enabled InXpress to regain control over their brand while supporting and building their franchisee network. In doing so, marketing capabilities have also improved, giving each franchisee the flexibility to undertake individual, customised marketing campaigns to proactively grow the business.
International Considerations
Being aware of different considerations across different countries is important for a business with an international website. People interpret the world differently and we must be respectful and aware of this when building websites for use across a range of locations. There are four main factors we recommend you consider:
The connotations of colour 
Colours can be associated to different things and feelings in different countries. For example, in China, the colour red is associated with luck, we used red heavily when designing the China-Britain Business Council. On the other hand, in the UK, we often associate red with danger or warning so would avoid using it unless it positively reflects the brand's image. Colour association is also important to consider across the full website including banners, buttons, and call to actions.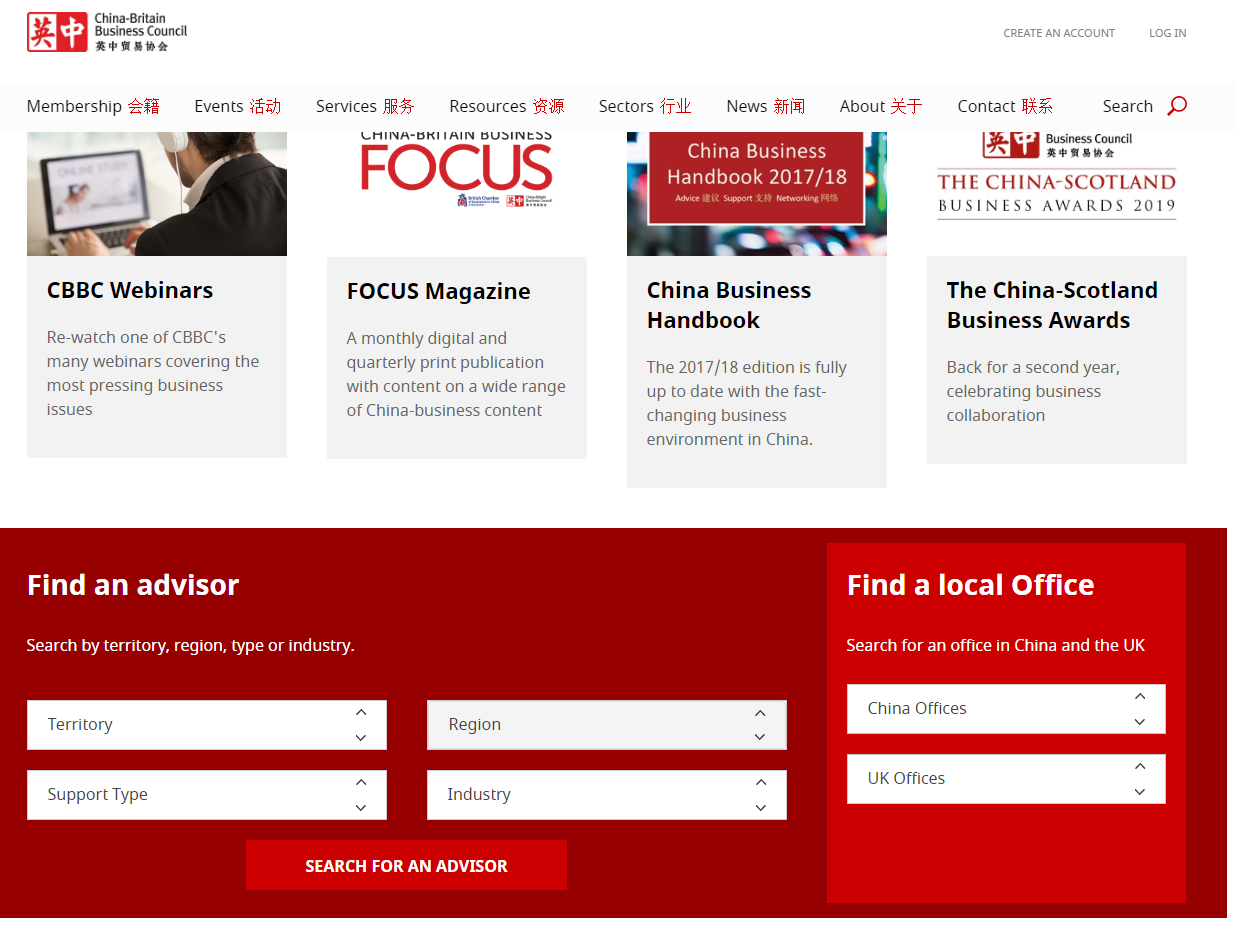 Source: http://www.cbbc.org/
Content translation 
Kentico's built in translator allows you to manage websites in any number of languages including Chinese, Russian, Spanish, Hebrew, Arabic or Eastern European from a central CMS . Whichever language is used, that version is capable of having its own site structure independent from the other language versions.
Design elements 
More than just translation, certain languages such as Arabic are read right to left. This can create additional elements and challenges that we must consider during the design stages.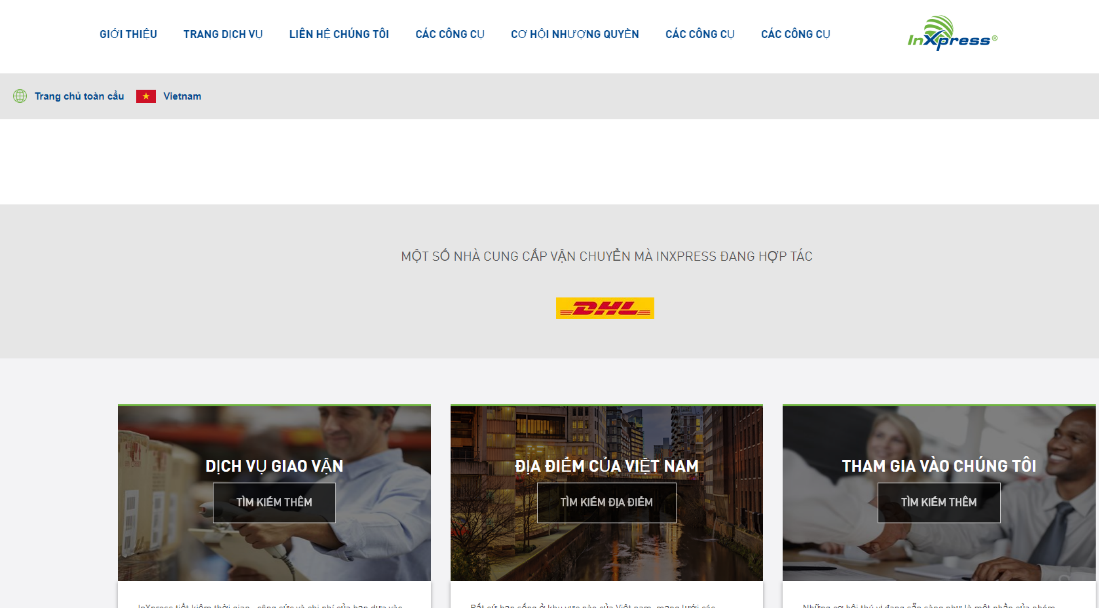 Source: https://vn.inxpress.com/
Using a country-specific domain
Domain names are important, even more so when your site has multiple geographical locations. You need to ensure search engines do not get confused with the various versions of your site as this can result in it being lost in the search index. Using a country-specific domain helps search engines identify the country you are targeting as well as the content and the language of the user location. In the screenshot above we have shown InXpress' Vietnamese website which is hosted on a ".vn" domain which helps identify the geographical location.
Third-party tools 
Be conscious of what third-party tools you integrate. For example, when integrating location maps, Google Maps is an effective tool but wouldn't work in a Chinese territory due to the countries block on the search engine.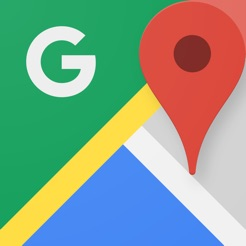 Navigation bar 
When copywriting and considering design, it is essential to carefully consider the words used within the navigation bar. When languages are translated, they have a tendency to break as certain languages have longer translations than others.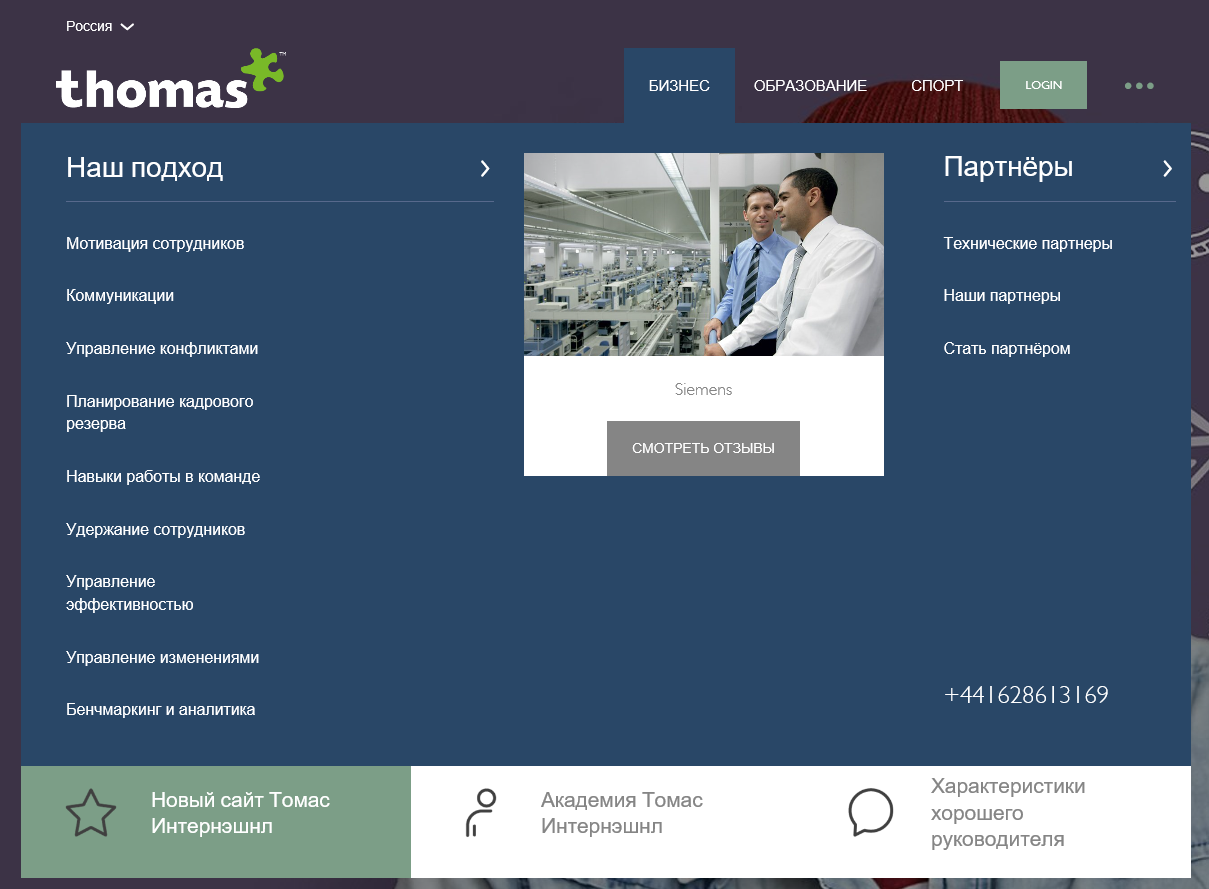 Source: https://www.thomasinternational.net/ru-ru/
There's no denying that working with an international website creates challenges to overcome. Considering how a business is viewed and interacted with across global regions requires experience and a deep understanding of the cultures your business operates within.
Partnering with an agency that has experience working with international businesses, you can lean on their expertise and knowledge. Using a platform such as Kentico, businesses have the tools to manage, maintain and elevate their brand through a centralised system. 
Do you feel like you're not getting the most out of your international digital operations? Get in touch to discuss your website requirements and find out how we can help.